Granby Zoo - single tickets - 1 day
Regular ticket (ages 13 to 64)
48.84 instead of $54.99
Children's ticket (3 to 12 years)
35.79 instead of $39.99
The above rates do not include accommodation.
Applicable taxes.
Limited number of tickets.
Valid from June 17 to September 4, 2023.
Amazoo and rides closed from August 28 to September 1, 2023 inclusive.
Special discount
25% discount on all our cabins on September 8 and 9. Does not apply to any other discounts.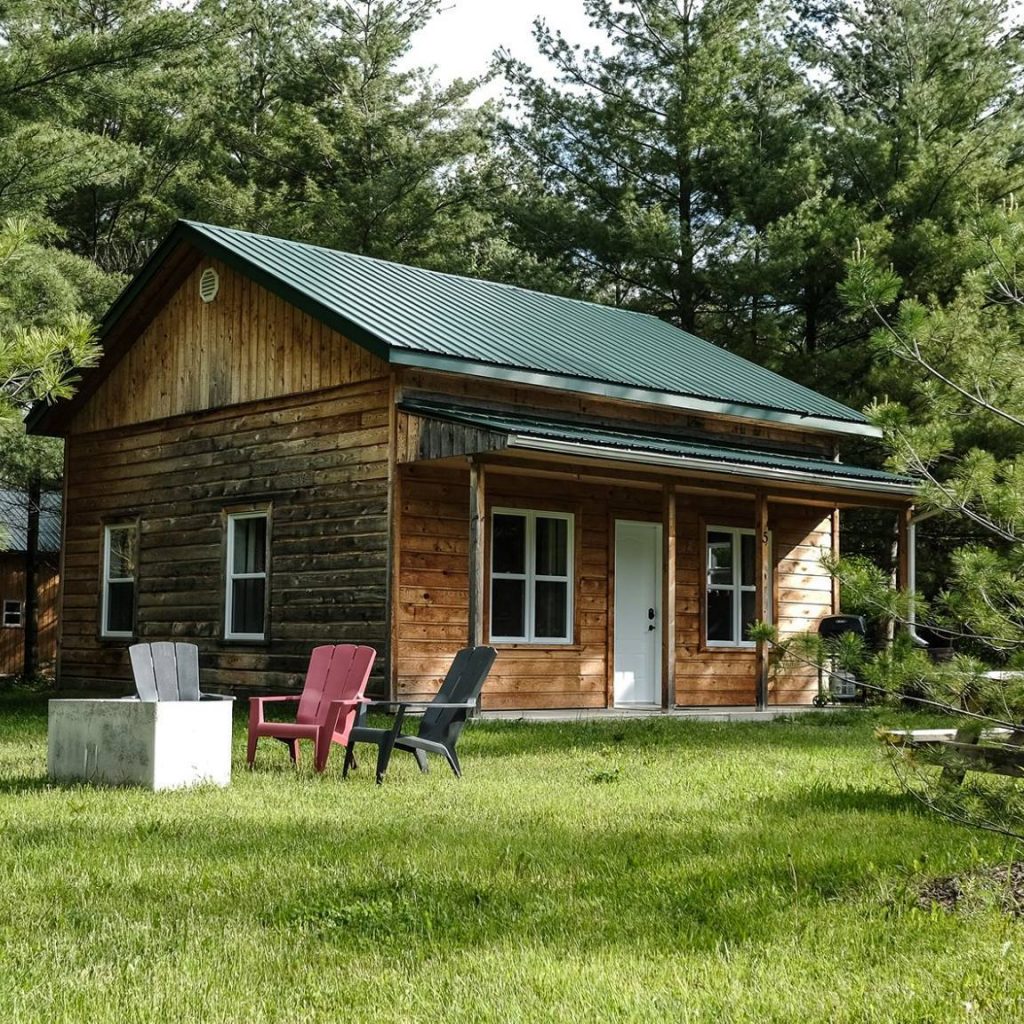 Domaine Yamaska discount – 3 services lot 
One freenight on a 7-night stay. Does not apply to any other discounts.
FCQQ discount – 3 services lot
10% discount on stays of 2 consecutive nights or more. The discount is applied to the regular rate for the entire duration of the stay. The discount will be applied at the time of your registration.
Restrictions: Must be a member of FQCC (proof required, upon registration). Not applicable during construction vacations and long weekends. Does not apply to any other discounts.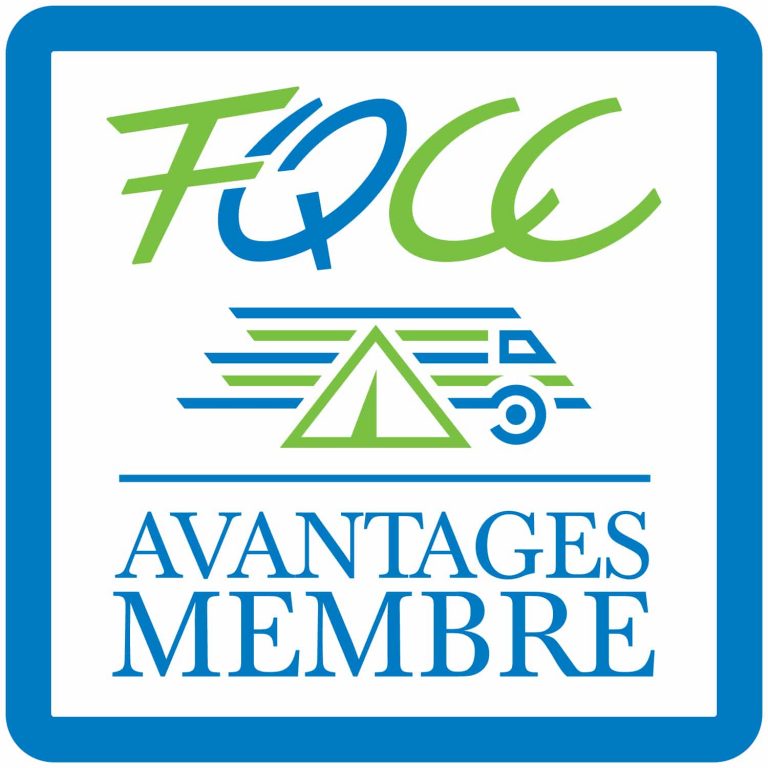 2 nights at 60 $ – 3 services lot
May 26 and 27, 2023

June 2 and 3, 2023

September 22 and 23, 2023

October 13 and 14, 2023
Does not apply to any other discounts.
Play title: À la folie!
Summary: Charles (Guy Richer), a party-loving, immature entertainer, is horrified to discover that he will have to care for his elderly mother (Francine Ruel), who suffers from Alzheimer's disease. What will the bohemian boomer do when he's stuck between his cranky mother, his insolent daughter (Marilou Morin) and a destabilizing nurse (Geneviève Brouillette), whose only talent is to make people laugh by imitating old singers? But the magic of music can work miracles!
Dates: July 14, 15, 20, 21, 22, 27, 28, 29, 3, 4, 5, 11, 12, 18, 19 2023
Ticket price: 45 $ + taxes instead of 52 $ + taxes.
Location: Espace Diffusion, 331 chemin Brosseau, Cowansville, J2K 0B4
To reserve your discounted tickets, call us at 450-919-1400.
Note: Your tickets will be waiting for you at the theater on the evening of your chosen performance.
No discount at this moment