Welcome to
Domaine Yamaska
at Bromont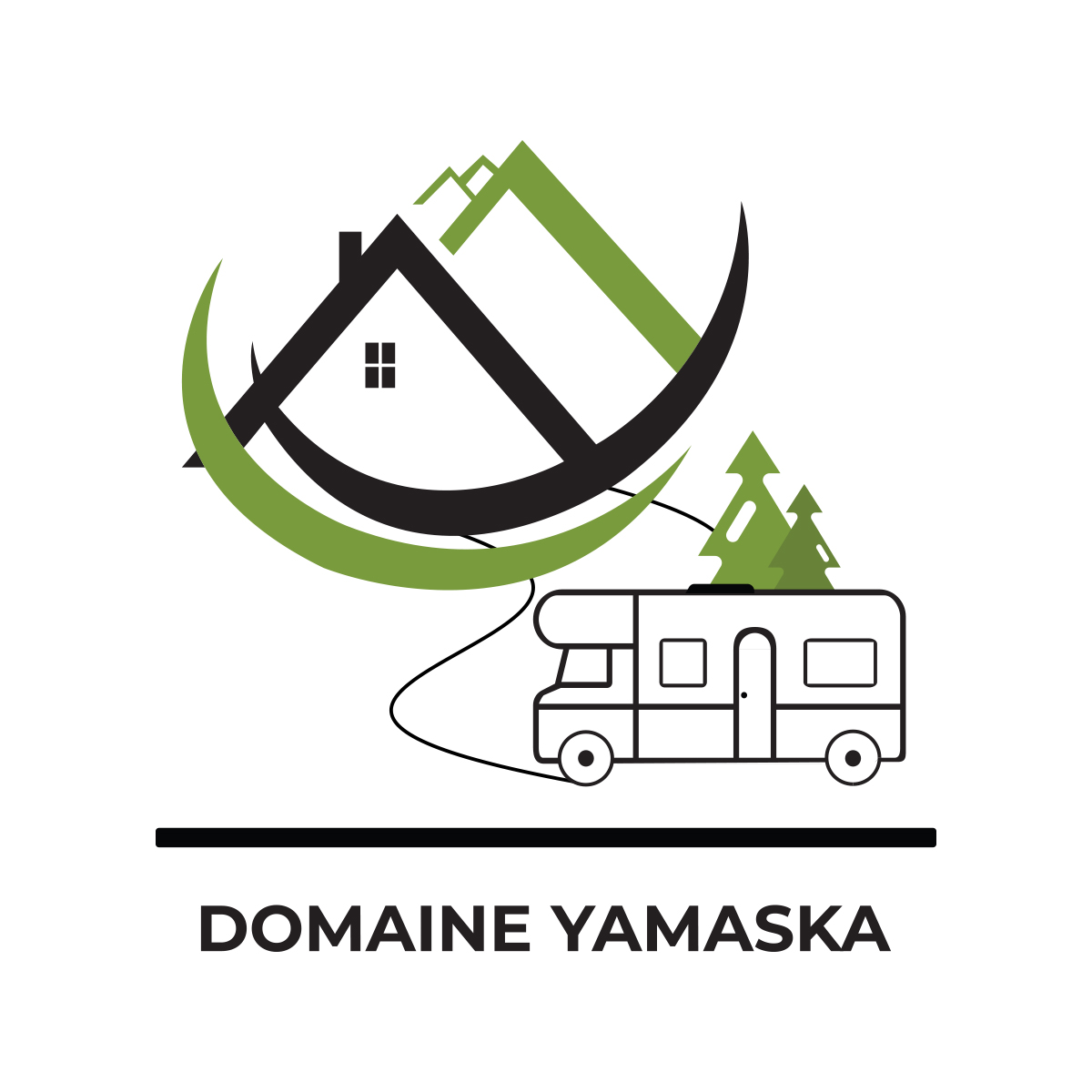 Domaine Yamaska is an accommodation project built and developed with passion by our family.
Here you can stay in our fully equipped cottages or in your recreational vehicle.
Come live an experience where it is possible to connect with nature while being close to the tourist attractions of the region.
Looking forward to welcoming you
Alexandra, Monique and Stéphane
What our customers think...
Simply perfect!
The location, the site, the welcome, the cleanliness, the comfort; everything has been thought out with an eye for detail. A stay much too short for us. An experience that we intend to repeat soon.
We just returned from a 4 day stay and we loved our place! Nice discovery. The chalets are comfortable and above all very clean. The owners are attentive to their customers and think of everything for the happiness of children. A stay to put back on our calendar for sure!
Beautiful cottage.
The owner is very nice. I advise you to take the SPA option, it is priceless when you come back from a day of skiing or fatbike in winter!
I loved my experience!
I had my dog with me and everything was perfect. There was plenty of space for us to run and play. The nearby bike path is great. Feel free to bring your running shoes or bikes. The cottages look like new and it's super clean. The owners are SUPER nice! I go back there every time I go to Bromont.
Very friendly place, well maintained and super functional. The services are exceptional. I recommend it!
A real little haven of peace.
Well appointed chalet, very very clean and well equipped. Our hosts Stephane, Monique and Alexandra make us feel at home and are very welcoming. Thanks, we'll go back next year!
CITQ : 273744
Camping QC : 627653